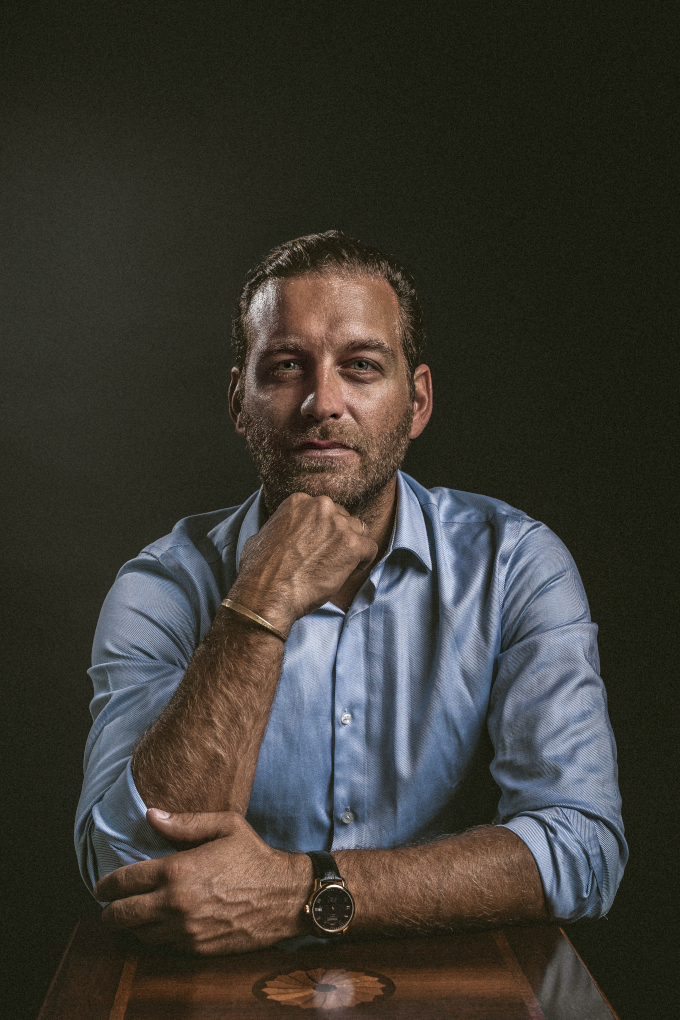 During the crisis, Rentos Stamatis managed to establish a construction company that distinguished itself in the construction sector.
RC Group is a construction company in Greece, which offers a modular service in relation to the refurbishment and the reconstruction of residential, commercial, apartment renovation and hotel properties. Our development company in Greece focuses on creating functional solutions, coupled harmonically with creative design and decoration, as well using alternative and pioneering materials. The result is the maximization of value and benefit for the clients in relation to the budget that each specific project has.
Our real estate Greece design office, has a long-standing and proven relationship and cooperation with highly skilled architects, engineers and decorators. This allows us to offer, after the inspection of the property, a full depiction of the property ,as it will be upon the completion of the refurbishment project, as well as design, engineering and decoration study. All of the above, combined with the use of excellent and tested craftsmen, results in us being able to deliver reliably and cost-efficiently an excellent end result.
Our real estate renovation company in Greece, has an expert team of real estate agents, lawyers, engineers, architects and accountants who will ensure that every legal and technical aspect is thoroughly dealt with. Our company will deal with all the formalities and bureaucratic details up to the signing of contracts and handing over of the keys.
development company Greece
development
developers
development company
renovation company in Greece
construction company in Greece
building company in greece